Holidays, of course, become pleasant moments, especially during the new year's moment. Everyone is happy to let go of work fatigue and enjoy days with family.
However, the problem comes again after the holidays, especially for those of you who don't know how to manage finances.
Here are some of the best and wise way to manage finances:
Prepare a budget and spending limits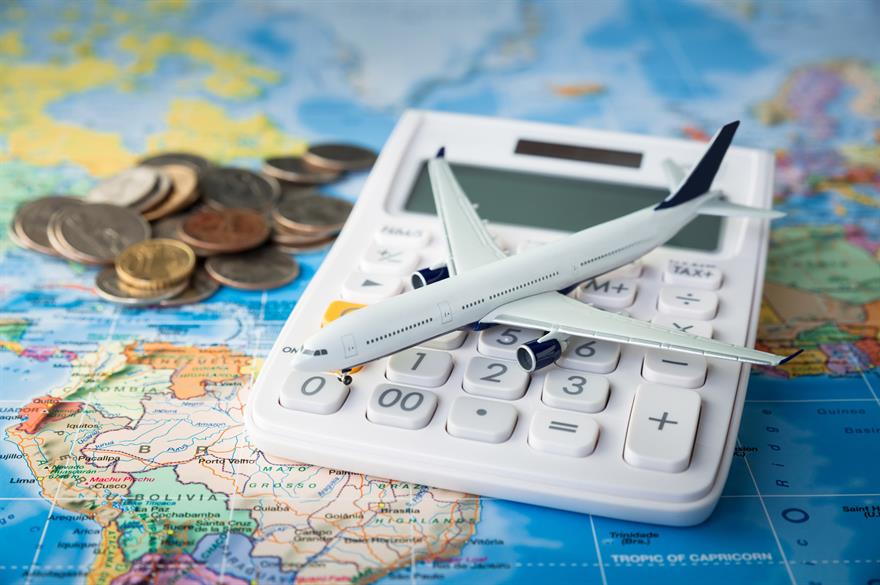 Holidays are a right for everyone. However, you need to prepare funds in advance of the time of departure. You can start three or four months before.
Try not to spend more than the expenditure limit prepared. Also, avoid using credit cards while on vacation, because it has the potential to broke all your budget plans.
Choice of destination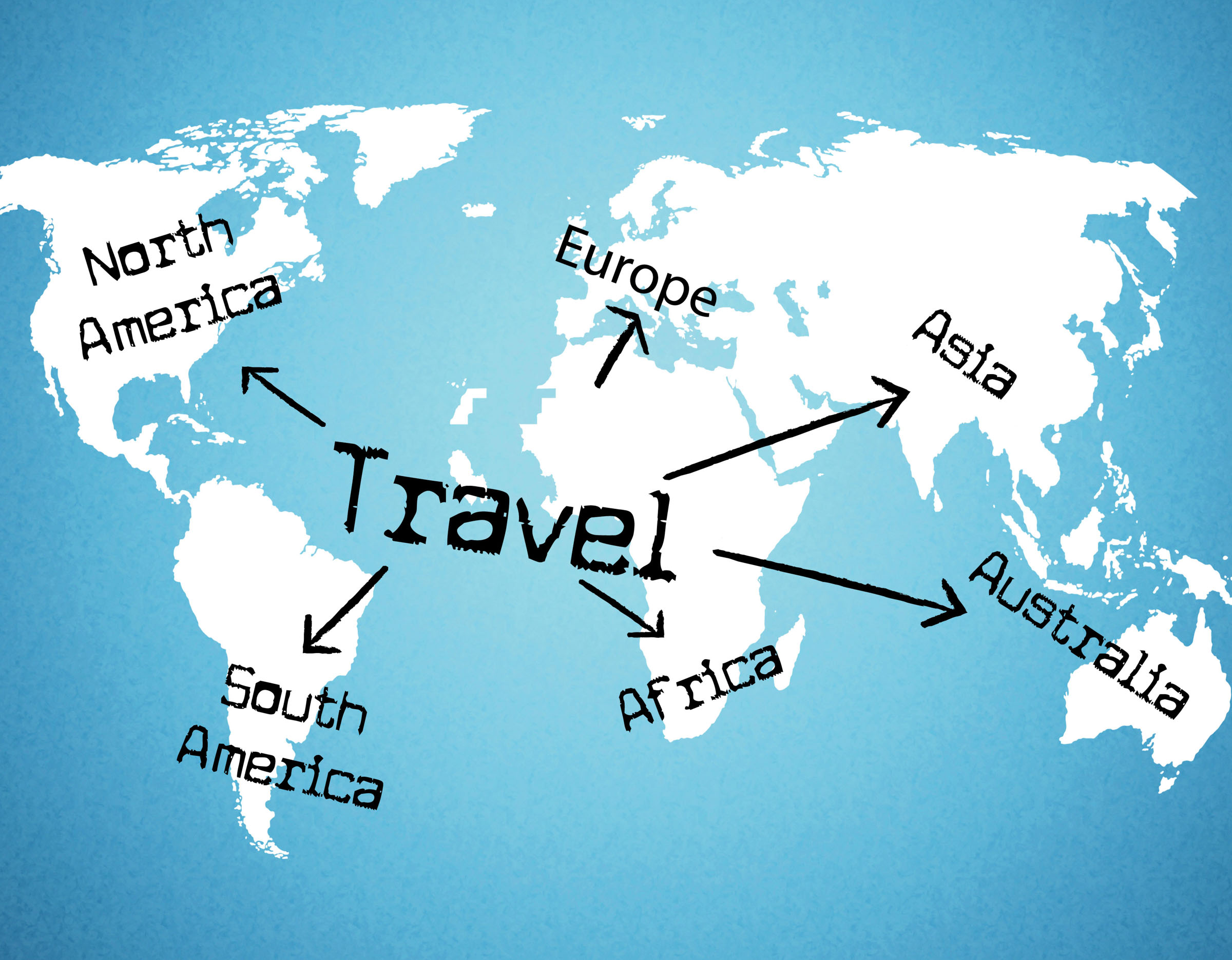 If your budget is limited, a vacation to a popular destination close to your hotel can be an option. Starting from visiting a famous coffee shop, or …